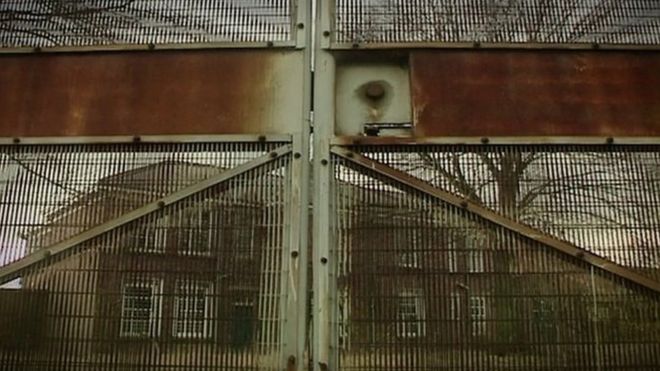 Detectives investigating allegations of abuse at a former youth detention centre have traced and spoken to 30 former employees.
More than 1,250 men have told Durham Police they were physically or sexually abused at Medomsley during the 1960s, 70s and 80s.
Police said the investigation phase of the operation had now concluded.
Consultation is under way with the Crown Prosecution Service and legal counsel about bringing charges in 2016.
Operation Seabrook was triggered after former prison officer Neville Husband was jailed for eight years in 2003 for abusing five youths.
He was subsequently sentenced to another two years after the publicity from the trial led others to come forward, and he died in 2010 after being released from prison.
His former colleague Leslie Johnson, who was jailed for six years in 2005, has also since died.