Almost 100 alleged victims of sexual abuse at a detention centre have come forward after a Scot persuaded police to reopened the case.
The inquiry into Medomsley Detention Centre in County Durham was launched after John McCabe, a father-of-three from East Kilbride, told police he was raped by a prison officer 30 years ago.
His attacker, Neville Husband, was later jailed for sexually abusing other prisoners at Medomsley between 1974 and 1984. He was released in 2009 and died a year later from natural causes.
Mr McCabe has since told police Husband took him out of the centre and allowed him to be raped by another man, who has never been prosecuted.
Durham Constabulary launched a new investigation, their third into the centre, and appealed for other former inmates to come forward if they too suffered abuse. So far, 94 alleged victims have come forward to say they were also abused at the centre.
Mr McCabe told STV News: "I'm happy for them, that they've found the courage to break their silence and come forward. As long as their welfare is looked after, I'm happy about that.
"I believe in the investigation by Durham Constabulary. With 80 officers, it tells you that they're putting everything into the investigation. It's now the biggest investigation into sexual abuse within government institituions in Britain in history.
"I believe that we will get justice."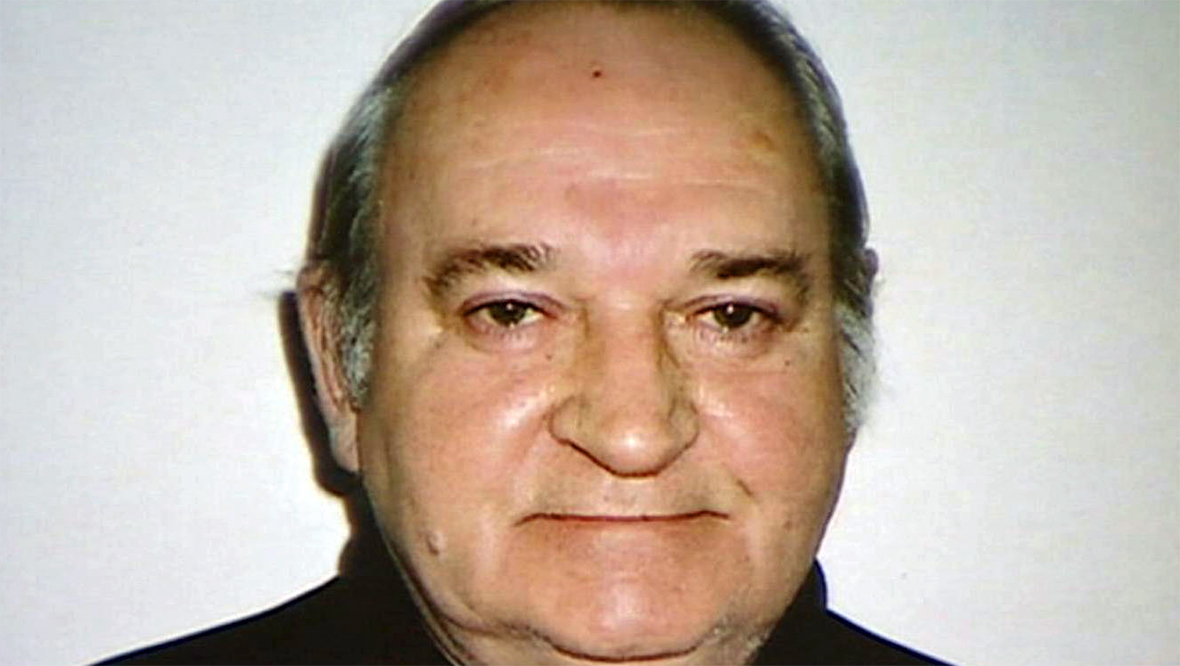 Neville Husband who abused John McCabe and other boys at the centre.
Medomsley closed in the late 1980s and has since reopened as a secure training centre for teenage boys and girls from England and Wales.
Earlier this year Mr McCabe waived his right to anonymity and told STV News about the abuse he suffered.
The 48-year-old says he was recruited by Husband to work in the kitchen. He was then taken to a changing room and attacked.
He said: "He came up behind me and put a knife at my throat. From that moment on he raped me, sexually abused me, sexually tortured me. It went on for about four or five months into my sentence."
Mr McCabe says the abuse took place in the centre, in Husband's home and at another location nearby.
Precise details of what took place are not being released to avoid compromising the police investigation.
He said: "At that location I was raped by another individual. And then the person just left, and walked away."
John McCabe spoke out about the abuse he suffered at the centre.
Former inmates of Medomsley say other prison officers knew what Neville Husband was doing but turned a blind eye. It has been claimed prisoners who complained to police at the time were ignored.
Mr McCabe said: "Every day has been an obstacle; every day has been a hurdle.
"But we're finally here. The Durham police are going to fully investigate every avenue. I've got full trust in them that they are going to investigate this properly and bring to account everyone who was responsible for what happened.
"I would call for every victim out there, from Medomsley, to come forward, and not to suffer in silence."
Related articles
Source